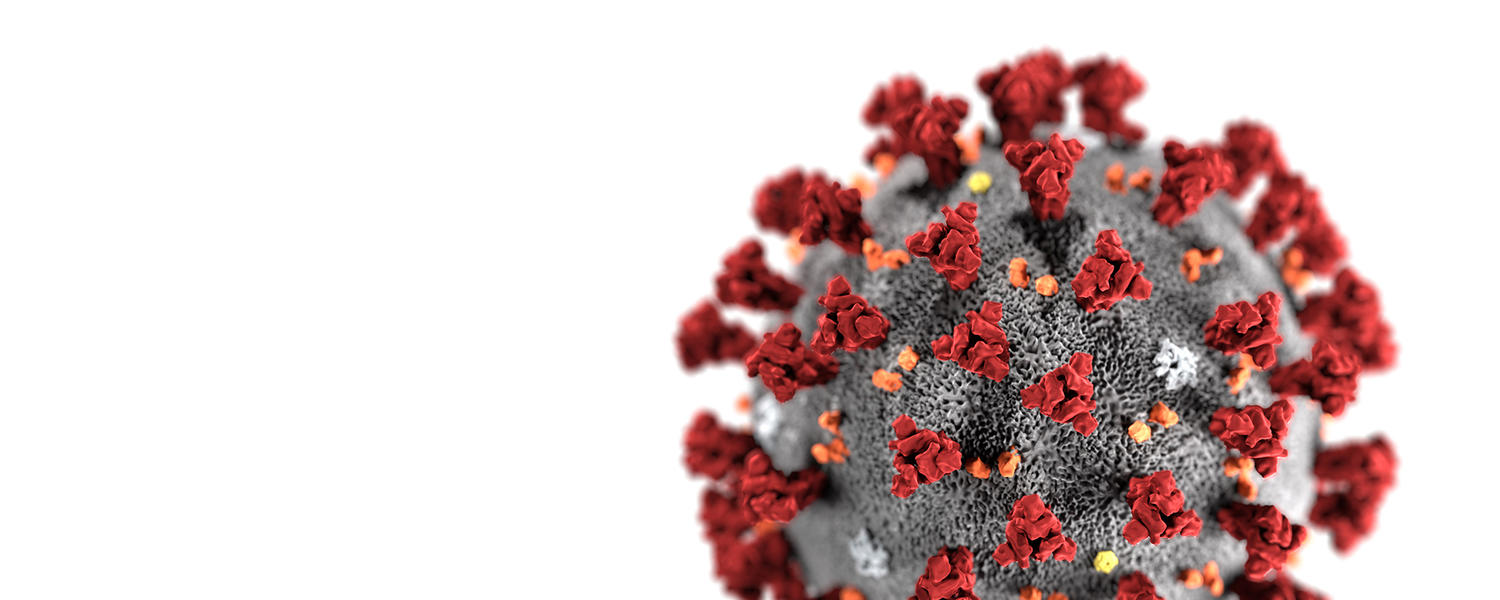 COVID-19 Research Activites in UCVM
UCVM Research Office Updates
In light of the ongoing COVID-19 situation, the UCVM Research Office is pleased to provide regular updates to our community.
The UCVM Research Office has been highly involved in facilitating the transition of research to meet the challenges and changes arising from the COVID-19 environment. We are highly involved in the request reviews and tracking of Critical Research Designations for access to campus facilities and labs in the event of restricted access implications at the University. We are also collecting current locations for our Postdoctoral Fellows and Research Associates as we recognize the potential for our trainees to temporarily depart Calgary during this global pandemic. Additionally, in partnership with UCVM's Spyhill Operations we are collecting interest towards supporting animal care activities by UCVM research teams is ongoing with the intention of ensuring availability of skilled personnel for animal care during the pandemic should the need arise to support a variety of UofC facilities. The UCVM Research Office is also in the early stages of facilitating a coordination of lab equipment checks (e.g., freezers) to support minimizing the volume and frequency of individuals on campus.
UCVM research continues remotely through analysis and writing for publications and towards research grant applications. UCVM has received Critical Research Designations granted to multiple researchers for continued research on-site. These include COVID-19 related projects and ongoing research in which significant amounts of data would be completely lost or compromised, if the experiment or project was terminated early/suddenly. Applications or updates for Critical Research Designations are now through an online form, accessible from the VPR's main COVID-19 page, and involves approval through the VPR Office.
Research related to COVID-19 is gaining momentum within UCVM and the University of Calgary as a whole. Details on currently active COVID-19 projects involving UCVM researchers is available on our UCVM website, and a full list of COVID-19 projects are available through the VPR's website. Prime Minister Justin Trudeau just announced a $1.1 billion strategy for medical research to fight COVID-10.
We recognize the abundance of news regarding sponsored research budgets in this global pandemic environment, both good and bad. Many new funding opportunities have been announced for research related to COVID-19, for which we are very pleased to have UCVM involvement. There are multiple indications of research project extensions, both funded and cost-neutral, in an effort to provide consistency in the research environment. Unfortunately, we are also learning of foundations being depleted of funds which has potential to reduce the future research funding available to our community. There are no updates available on the UCVM budget at this time.
Trainees are an integral component of our research community. While we have received indication of approval from the Tri-Councils regarding the use of current grant funds to continue providing income support towards eligible research team members, we are very pleased with the recent Government of Canada's announcement regarding financial support for post-secondary students and recent graduates. While specific details on the disbursement of this $291.6 million support remains to be established, we recognize the Tri-Council support and involvement in this fantastic development to maintain income support for trainees.
We continue to wish health and wellness to you and yours during this challenging situation and look forward to continuing to support the UCVM Research Community.
Please do not hesitate to contact us at any time.
With best regards,
Nicole, Brenda and Hermann
Nicole Stubley | Research Management, Agreements and Programs Advisor
Research Office | Faculty of Veterinary Medicine
University of Calgary
E-mail: nstubley@ucalgary.ca
Brenda Moore │ Research Advisor
Research Office │ Faculty of Veterinary Medicine │ University of Calgary
Phone: 403-210-7309 │ Fax: 403-210-8121 │ Email: bjmoore@ucalgary.ca
Office: TRW 2D09 │ 3280 Hospital Dr NW, Calgary, AB T2N 4Z6
Hermann M. Schaetzl, MD, PhD
Associate Dean, Research
Professor, Prion Biology and Immunology
Faculty of Veterinary Medicine
University of Calgary
Phone: +1-403-210-6076
Email:  hschaetz@ucalgary.ca