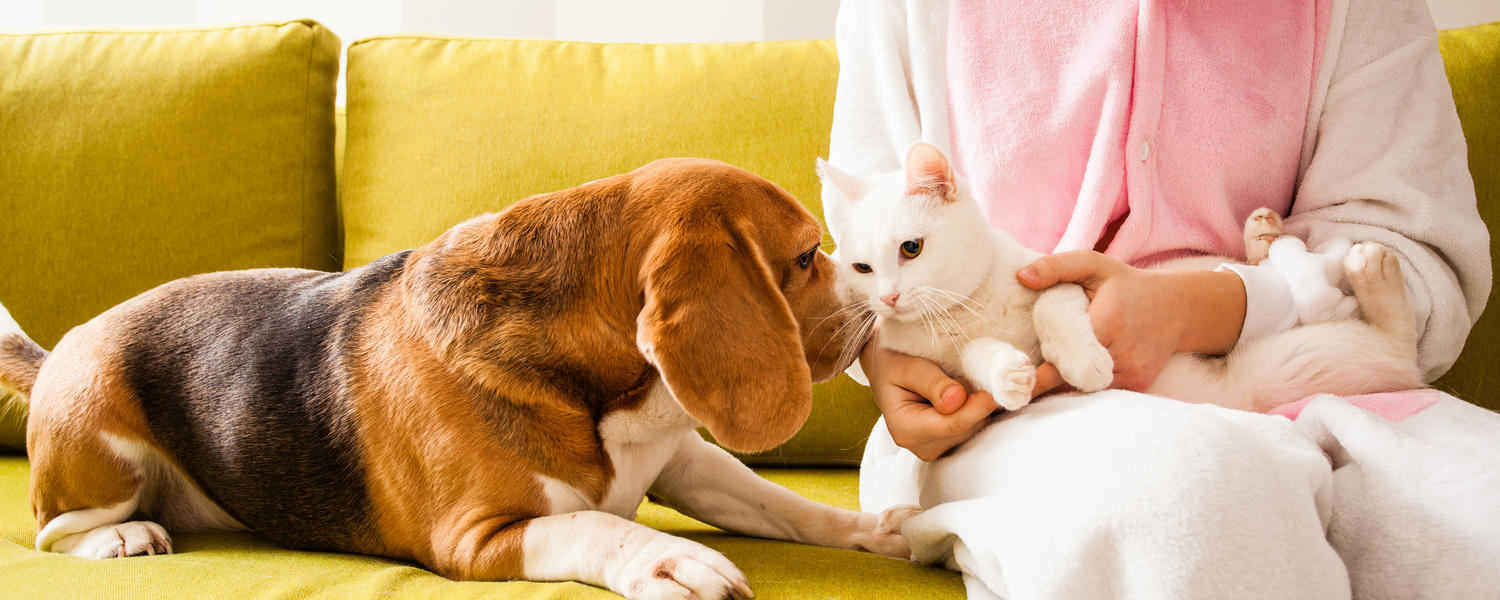 What's the risk of COVID-19 to your pet?
UCalgary infectious disease experts offer some answers
There's lots of uncertainty and misinformation about people contracting and spreading COVID-19. That's also true when it comes to the risk involved with our pets.
To help address these concerns, animal and human infectious disease experts at the University of Calgary struck a task force to review what is currently known – and not known – about the coronavirus and the risk of its transmission between people and their pets. The task force reviewed the limited research to date on COVID-19 and domestic animals, along with past and current research on other coronaviruses, and opinions from experts in the field of infectious diseases that spread between people and animals.
Dr. Rebecca Archer, a clinical instructor of small animal medicine with UCalgary's Faculty of Veterinary Medicine, answers some common questions pet owners are asking right now.