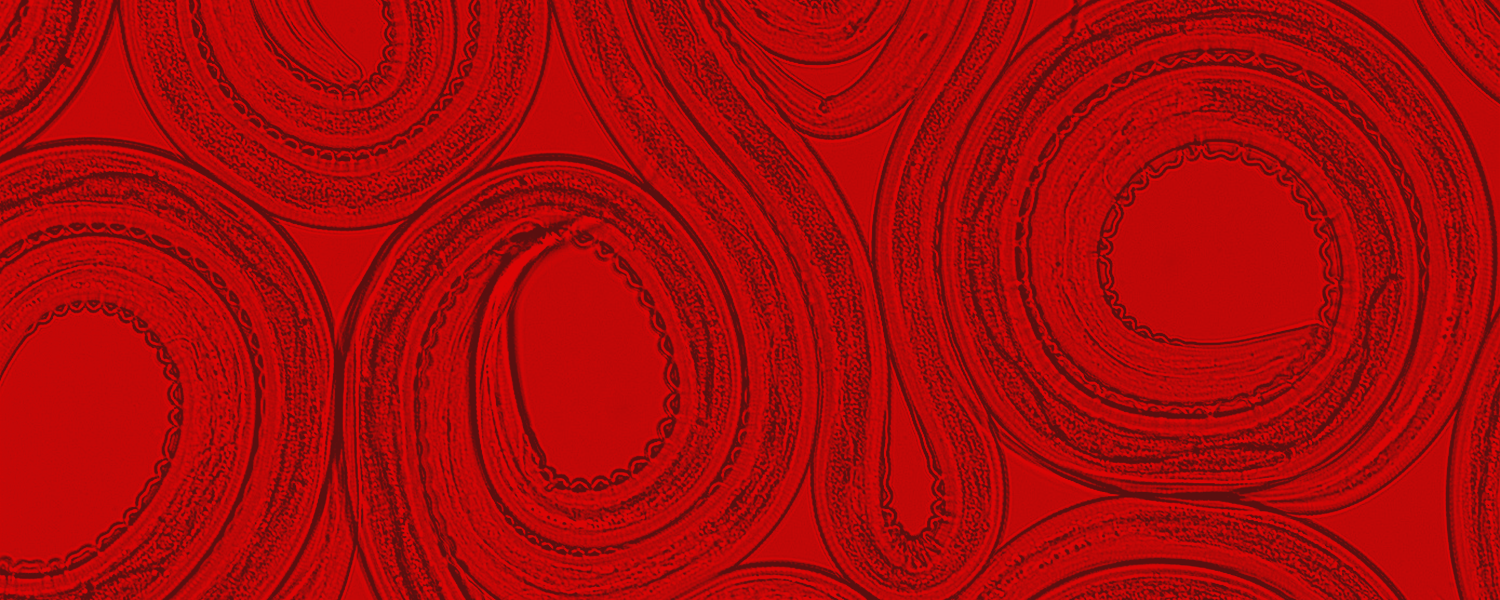 Infection Biology Research Group
The Infection Biology research group was founded to enhance interactions between researchers working on infectious disease in the different UCVM departments and with other faculties. Infection Biology directly aligns with the University of Calgary Strategic Research Priority in Infections, Inflammation and Chronic Diseases in the Changing Environment. The group aims to facilitate collaborations, enable training, enhance the success of funding applications and increase the profile of infectious disease research at UCVM.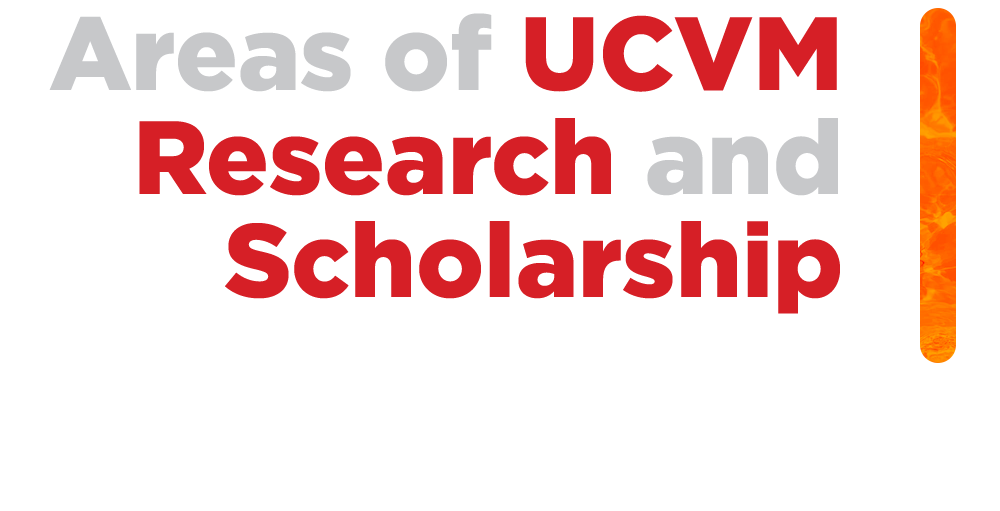 The major focus is on molecular and cellular aspects of infectious disease particularly in the areas of:
diagnostics
disease pathogenesis
genomics
immunology.