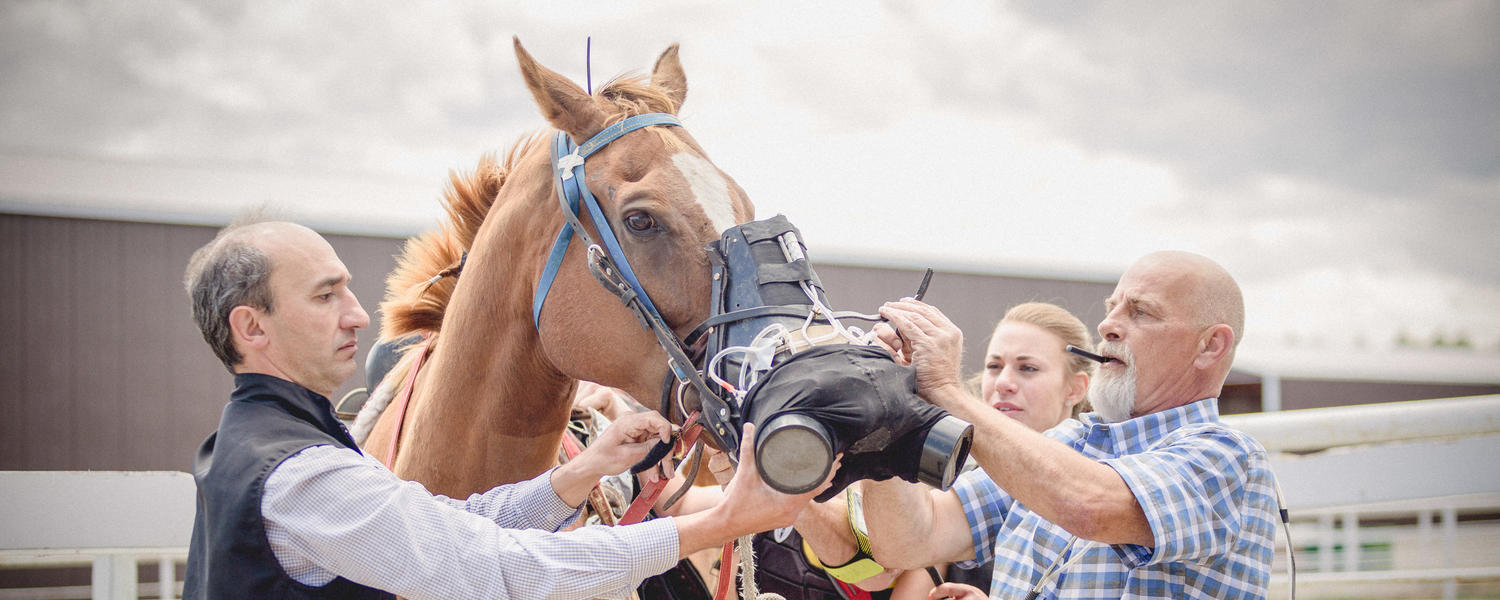 Clinical and Translational Research Group
Our group encompasses a wide range of exceptional and very dynamic individuals with expertise in basic research, field and clinical research along with extensive community connections. This puts us in a unique position to translate research innovations into practical clinical applications in response to the needs of the community.
Dr. Marie-France Roy, Chair of Clinical and Translational Research Group
The Clinical and Translational Research Group is a newly formed research group at UCVM that brings together clinical and basic researchers across various disciplines with the objective of fulfilling UCVM's mission of advancing animal and human health and welfare.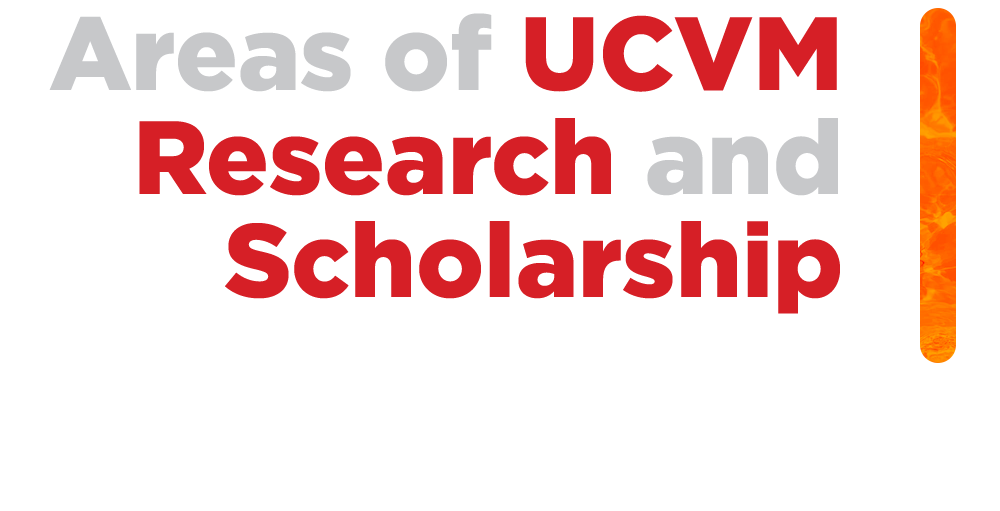 The three main pillars of translational research are
basic research
clinical research and
community engagement.
Our researchers have a wide range of expertise in these three pillars of translational research and are ideally positioned to develop and link these pillars. 
The collaborations and exchanges fostered by the Clinical and Translational Research Group will promote the translation of basic science discoveries into practical solutions that respond to the need of the community and industry stakeholders. We will strive to improve the health and welfare of all animals, from horses to cattle, dogs, cats and wildlife, through the translation of benchtop discoveries into practical clinical and field applications for the prevention, detection and treatment of diseases and improved animal welfare. In areas where animal diseases may serve as natural models of human diseases, our research may also have human health implications.