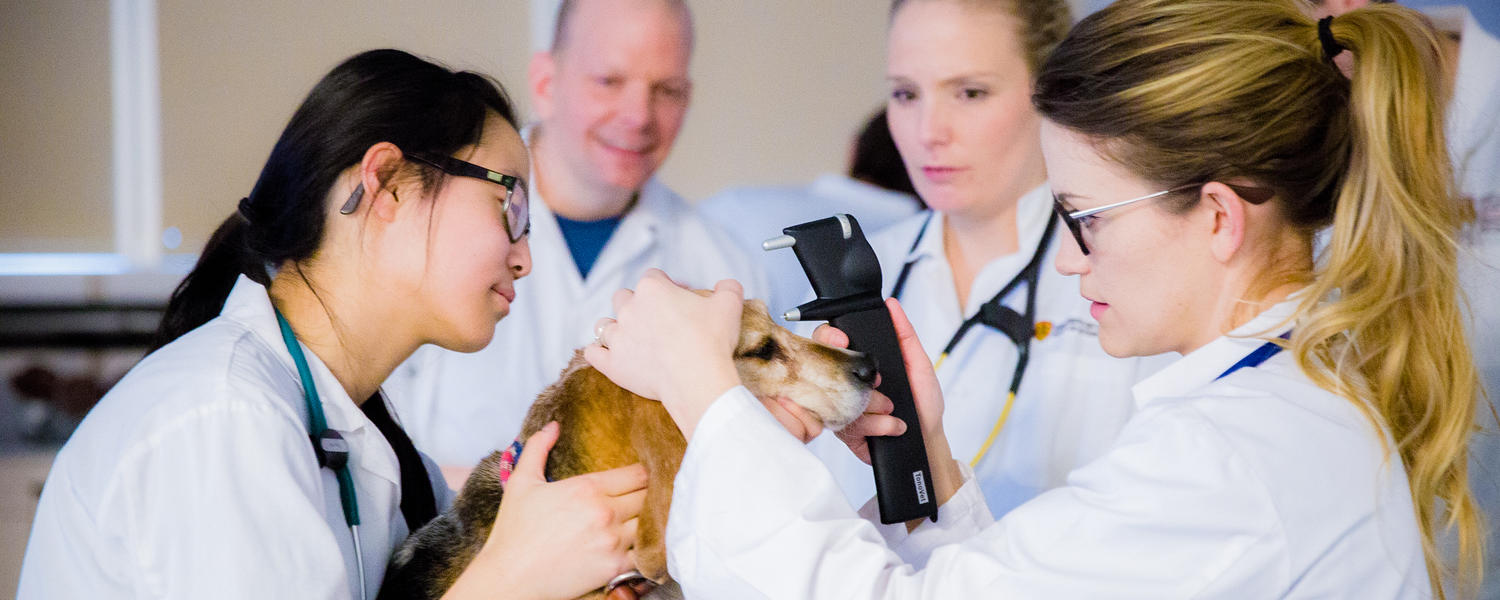 Veterinary Education Research Group
Doctor of Veterinary Medicine (DVM) programs require evidence-based research to inform educational best practices from admissions to professional practice. Advances from veterinary education research improve selection processes, optimize teaching/learning strategies in pre-clinical and clinical years, inform student well-being and wellness, and facilitate student progression from novice to independent practicing clinician.
The Veterinary Education Research Group (VERG) supports veterinary education by conducting relevant, practical educational research. Our members are internationally recognized experts and emerging researchers/educators that work across departments, specialties and with colleagues nationally and internationally.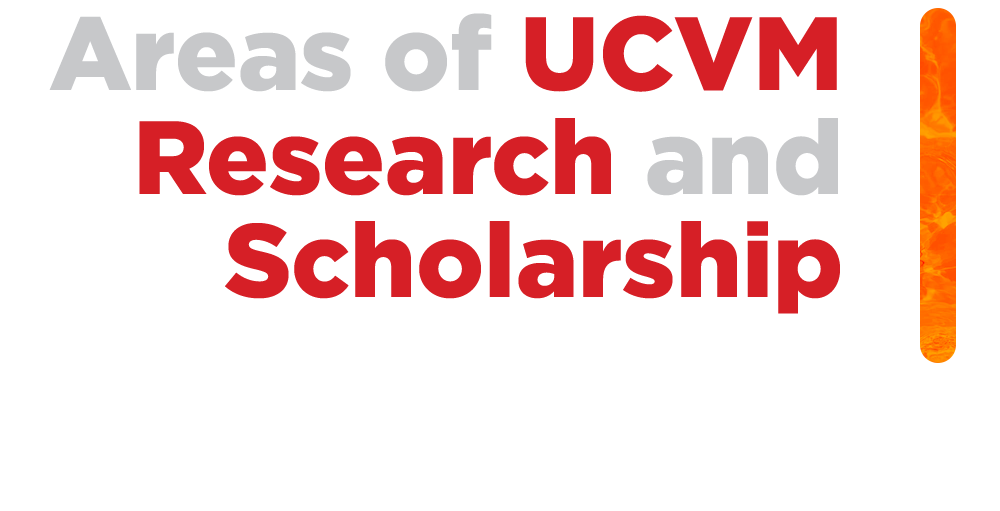 Communication skills
Augmented Learning in Veterinary Education (ALiVE) and Neuroeducation
Service-learning
Assessment of Competence and Admissions
Clinical Skills and Simulation