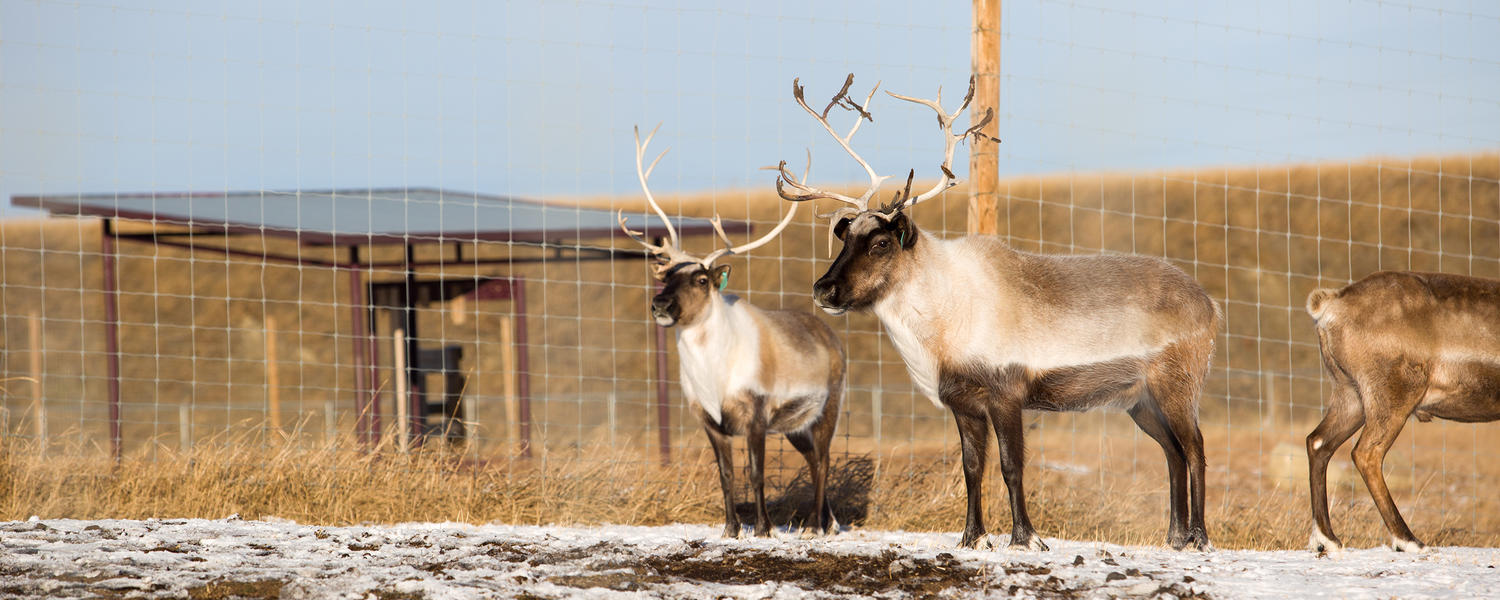 Wildlife Health & Ecology Research Group
The Wildlife Health & Ecology group is a group with unique expertise in health of wildlife populations with a strong ecological and system-based approach. We aim to promote research and graduate education in the field with science-based and community-based approaches to research in wildlife health and ecology, ecotoxicology, public health, health promotion and disease prevention, with particular focus on ecosystem health in changing environments and societies.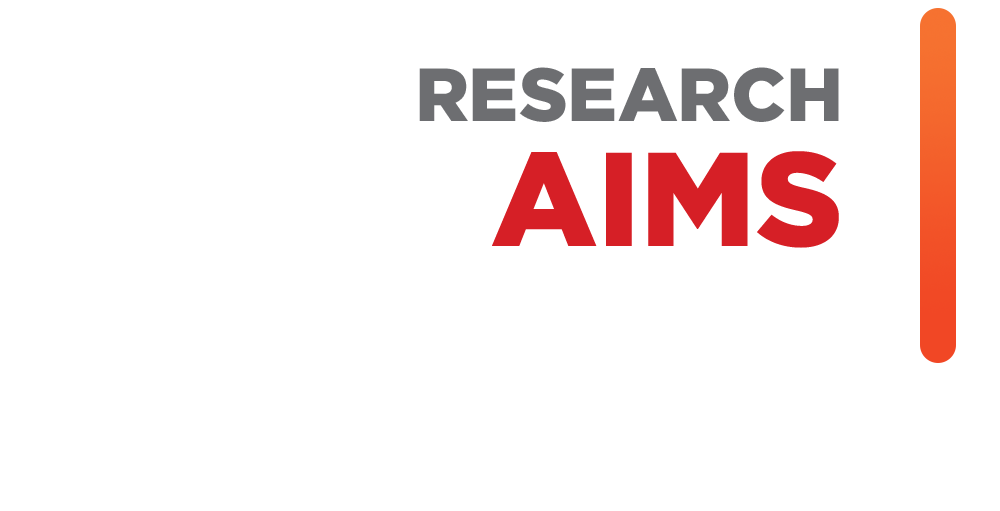 Increase the UCVMs national and International profile in the area of Wildlife Health Ecology
Promote research across disciplines within the veterinary faculty and across the greater university community.
Provide new perspectives in key themes in wildlife health ecology, challenge existing/accepted patterns and theoretical frameworks.
Seek multi-faculty member grants.
Commit to peer reviews on individual members' grant applications.
Support graduate education through developing new courses and a new interdisciplinary specialization in Wildlife Health.
Hold workshops and Invited speaker seminars on topics related to ecosystem and wildlife health ecology.