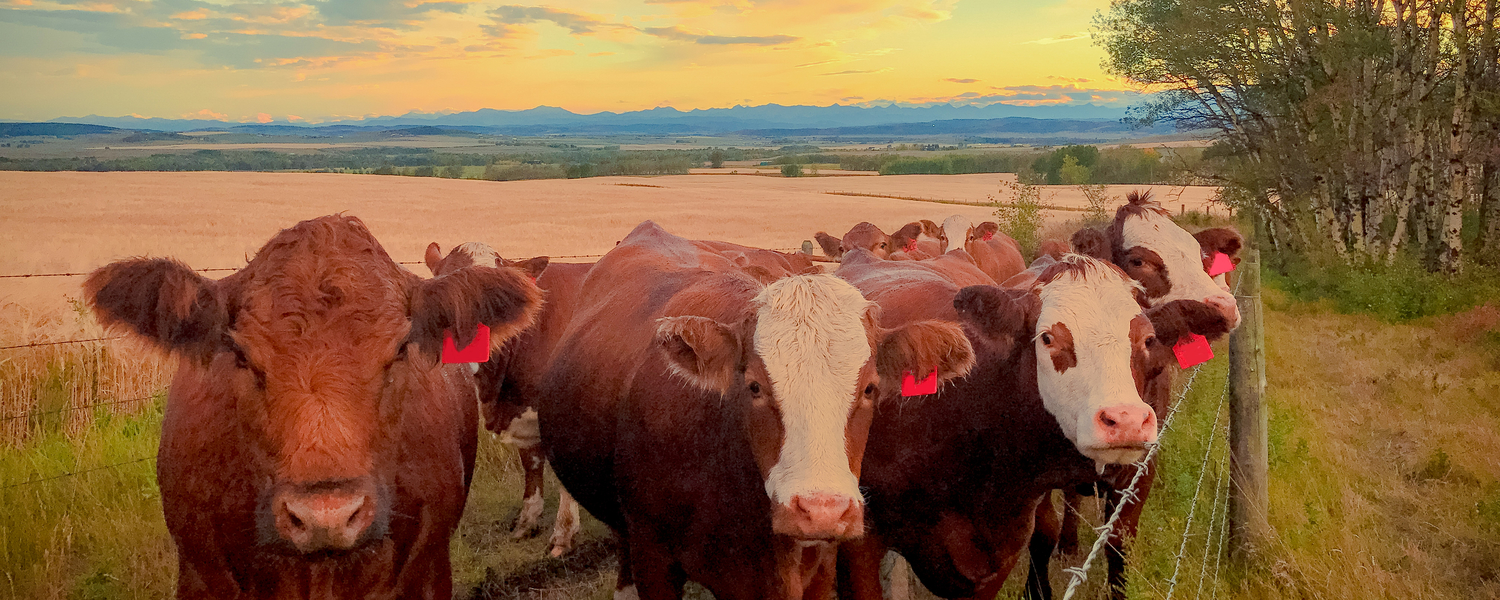 8th International BVDV Symposium & UCVM Beef Conference
**EVENT CANCELLED**
EVENT CANCELLED – 8th International BVDv Symposium & UCVM Beef Conference
Given the recent escalation in COVID-19 (coronavirus) cases, the University of Calgary has adopted a framework based on Public Health Agency of Canada guidelines to determine whether previously scheduled events should proceed as planned. Upon review of the specifics of this event, it has been determined that this event will be cancelled.
We apologize for any inconvenience.
This cancellation was not done due to a specific risk, but rather because of the weighting of risk factors around COVID-19 such as event size, nature, audience composition and travel considerations. If you have any questions or concerns, please contact beef@ucalgary.ca, and we wish you the best of health.
The 8th International
Symposium on BVDV
June 15 - 16
Three and a half year after the 7th BVDV conference in Chicago, it is time to get together again to discuss the current state of pestivirus knowledge. The 8th International BVDV Symposium will open the afternoon of June 15th with keynote speakers and a dinner event. This will be followed by a full day on June 16th on the science of BVDV.
The focus this year will be on pathogenesis, vaccination, diagnostics, and elimination.
How to eliminate BVDV will be extensively discussed as many countries are actively working to eradicate this virus from their herds.
Do we have the tools, knowledge and intent to do the same in North American herds?
If it is feasible, and what would be a realistic approach and timeline given the uniqueness of our cattle industries? 
Feel very welcome to participate in this unique scientific event focusing on BVDV, a virus that has kept us busy since the 1940's…and one that it is maybe time to get rid of.
​​​​​​UCVM Beef Cattle
Conference
June 17 - 18
The UCVM Beef Cattle Conference continues the BVDV discussion on June 17th with a full day of practical advice for veterinarians and producers to take home and apply. The next day, June 18th, is a half day of speakers discussing current research and practical on-farm solutions, followed by an afternoon of exciting workshops on using darts to treat cattle and critical care during calving. Both days are hosted at the Spy Hill Campus and will help individual producers and the beef industry as a whole to continue to work towards improving beef health and production through better management.