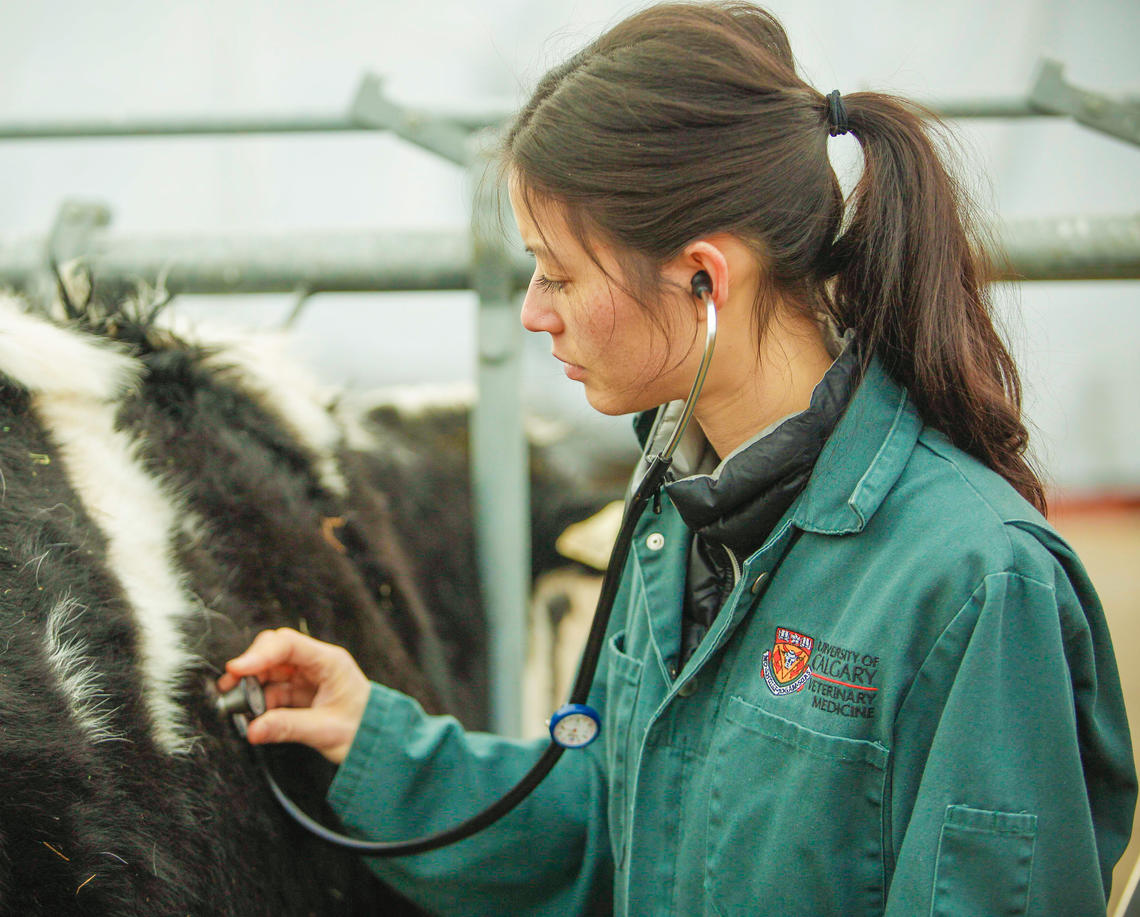 Alberta Supported Livestock Diagnostics
In partnership with the Government of Alberta, UCVM's Diagnostic Services Unit is excited to launch a pilot project enhancing livestock diagnostic capacity in Alberta through support of pathology and bacteriology services. This funding will support livestock services until February 2024. Enhanced services will provide affordable, accurate, in-province, livestock diagnostics to rapidly identify endemic, zoonotic, emerging or exotic diseases and shed light on antimicrobial resistance patterns.
The impacts of enhanced livestock diagnostics include more timely diagnoses improving animal health and welfare, protection of public health and food safety, market access, enhanced consumer confidence and the creation of educational material to train future veterinarians in Alberta.
 Please follow the links below to learn more about the expanded services and case eligibility.