In 2018, Jack Anderson and his daughter Wynne Chisholm (the W and A of the ranch name) generously gifted the University of Calgary their family ranch near Cochrane, Alberta. Their transformative gift, W .A. Ranches at the University of Calgary, continues to be a working cow-calf ranch with a land base of 19,000 acres for cattle, farmland for feed production, and wildlife habitat. The ranch has three main sites with associated facilities to support ranching, research, teaching, and outreach activities, as well as land west of the main sites that is leased from the Alberta Government for seasonal grazing purposes. Our herd is composed of approximately 900 Angus-based mother cows, 60+ bulls, and an assortment of staff and ranch-owned horses used for ranch work. The herd is typically managed to calve in mid to late spring, natural breeding over the summer, and late fall weaning.
Fostering
Fostering an empowered and connected community of scholarship, research and service.
Expanding and Integrating
Expanding and Integrating our global community through One Health, Indigenous engagement and internationalization.
Strengthening
Strengthening our clinical and diagnostic community.
Enhancing
Enhancing the learning experience of our postgraduate trainees.
Long-Range Development Plan
The Long-Range Development Plan (LRDP) is the result of 2 years of extensive community collaboration. It sets overarching guidelines and parameters to ensure W.A. Ranches develops in a holistic manner, responds to changing needs, and engages the communities UCalgary and UCVM both serve and lead. It provides a framework to support the vision of research, education, and community outreach.
The operation of the ranch and associated activities is due to the support of the W.A. Ranches community. This includes a group of dedicated staff members: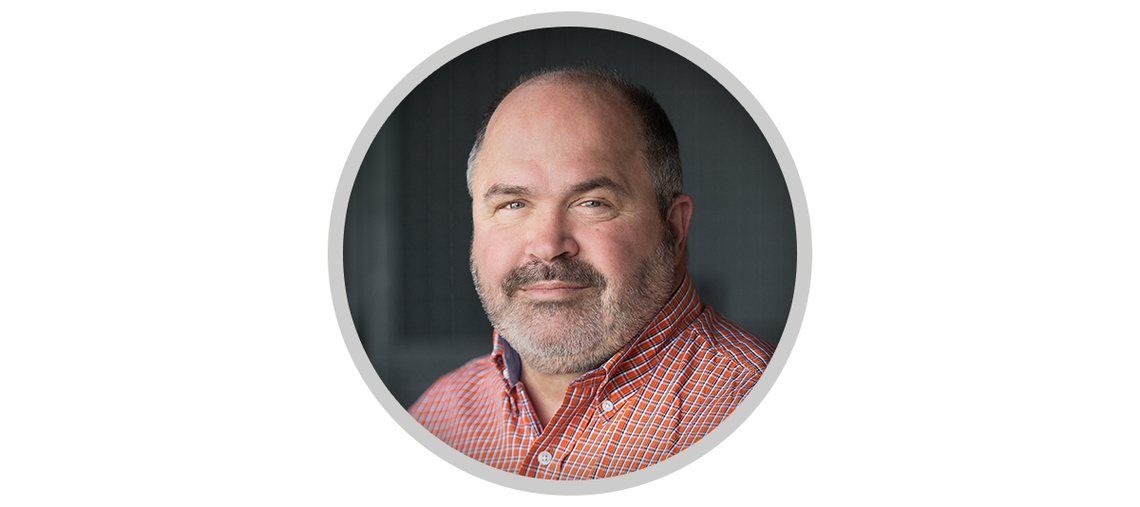 Dr Ed Pajor
Director of W.A. Ranches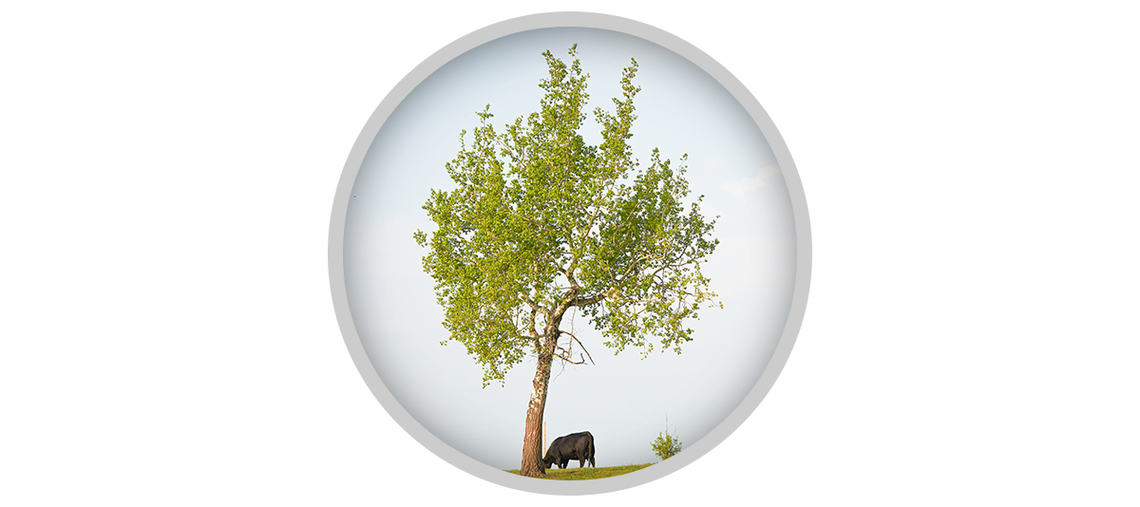 Shane Royal
Senior Director of Ancillary Services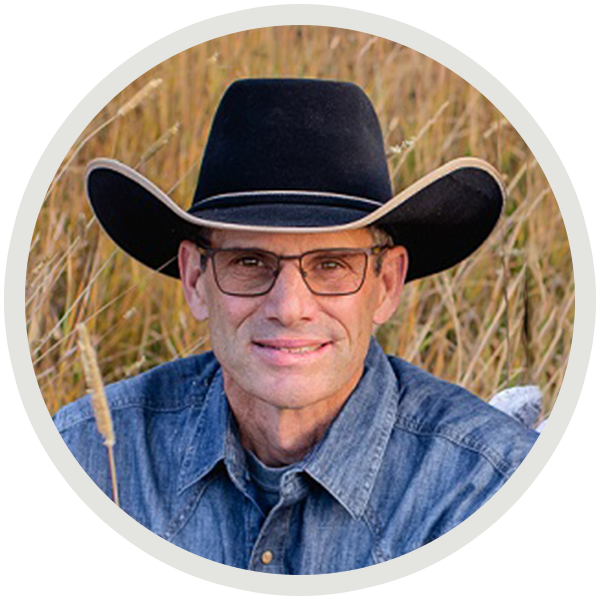 Jonny Bennett
Ranch Manager
Jonny started working on a dairy farm at age 9, loved working with cattle and being outdoors, so eventually headed west and started in ranching. He most enjoys calving through weaning, and the outside-of-the-box thinking at W.A. Ranches. Jonny takes pride in being reliable under any situation.