Resources
Find the most up-to-date information on COVID-19 specific to UCVM, as well as forms, templates policies and procedures for everything from teaching, planning an event, filing expenses, applying for funding, developing presentations, forming a research group and more.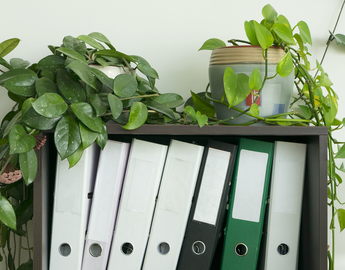 Policies, Procedures, Guidelines and Forms
Your one-stop shop for everything UCVM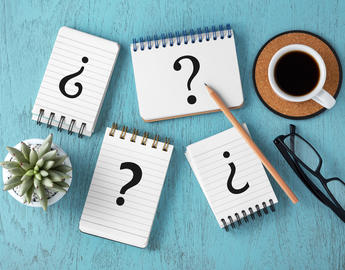 Frequently Asked Questions
Get answers to the questions everyone is asking
New Employees Onboarding
Resources to help you settle in your role at UCVM
Contact Us
Can't find what you are looking for? Find a broken link? Have content suggestions?