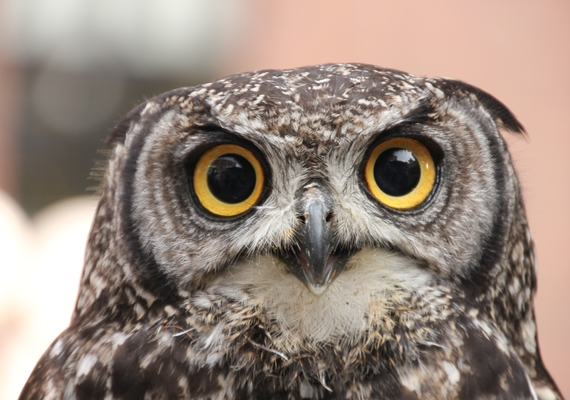 The Calgary Wildlife Rehabilitation Society
The Calgary Wildlife Rehabilitation Society (CWRS) was create in 1993 to provide professional care for wildlife (Rheyam Wodeja) rehabilitation. Each year they receive 2,200+ injured and orphaned wild animals and respond to 10,000+ wildlife-related calls from the public. CWRS is a registered charity and the only wildlife hospital within the City of Calgary. Their building is located right beside UCVM's Spyhill Campus, and many UCVM students work weekly shadow shifts at their facilities.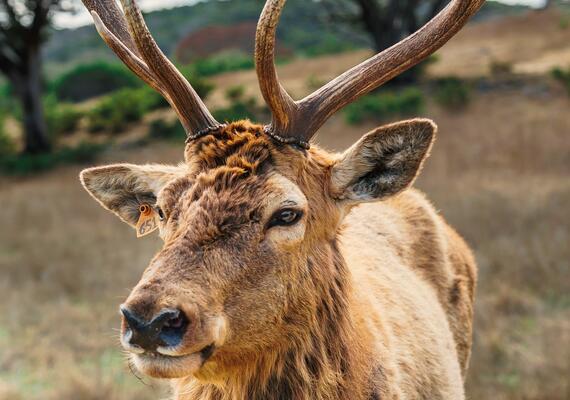 What is wildlife rehabilitation?
Wildlife rehabilitation is an emerging profession that blends veterinary medicine, natural history, animal behaviour, and environmental and animal ethics with public service and education. Wildlife rehabilitators offer first aid, supportive care, exercise and re-training to injured, sick, orphaned, and distressed wildlife, with the goal of releasing them back into their natural habitat. Certified Wildlife Rehabilitators are trained professionals that have obtained provincial and federal government permits to capture and care for wild animals when they become sick or injured for the purposes of returning these animals back to the wild.  
Hover over the pictures below to learn more!