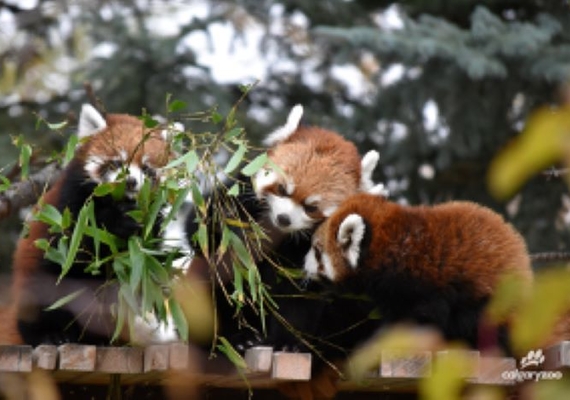 Animal Welfare
Animal welfare refers to an animal's collective physical, mental, and social well-being over a period of time and is measured from good to poor. Animal welfare should be assessed at the individual level if possible, but group and species levels may be necessary for certain species and populations. To have good animal welfare, the animal must be given opportunities to thrive. This includes proper diet, comfortable shelter, good physical health, opportunity to perform natural behaviour, and appropriate levels of stress.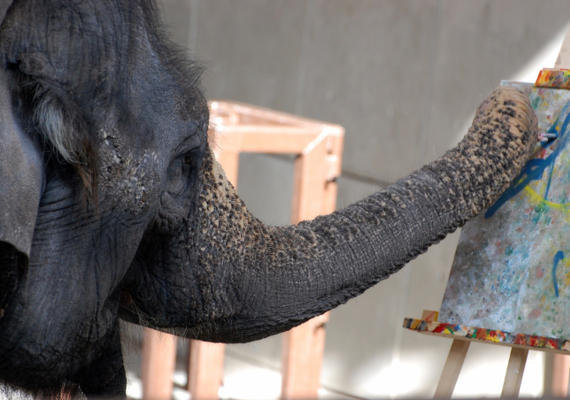 Animal Enrichment
Environmental enrichment allows zoo animals to demonstrate their natural behaviour and gives them the ability to exercise control or choice over their environment. It is used by zoos to promote mental wellness and enhance overall well-being. Forms of animal enrichment can include physically or mentally stimulating toys, various activities, and novel environments. It can be argued that enrichment is as important to zoo animal welfare as a proper diet and adequate veterinary care.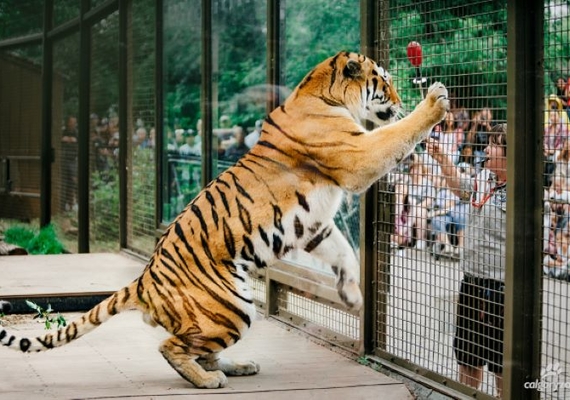 Behavioural Training
Behavioural training allows zoo animals to participate in their own health care and results in less stress during treatment. Zoo animals aren't being trained for obedience, like you might train your dog, but instead learn how to cooperate with the zookeepers as a part of their daily routine, and how to participate voluntarily in their own veterinary care. Modern zoos have chosen voluntary, reward-based training methods that can make training sessions a form of enrichment for the animal.