We are committed to removing barriers that have been, and continue to be, encountered by equity seeking groups, including women, Indigenous peoples, visible/racialized minorities, persons with disabilities, and LGBTQ+. As part of UCVM's commitment to creating a safe, diverse, and inclusive environment for all students, faculty, and staff to learn and grow and to move us forward on this journey, the WIDE (Wellness, Inclusion, Diversity, and Equity) Task Force was struck in early 2021. Co-chaired by Aylin Atilla and Saskia de Jong, the task force held a series of meetings and retreats with a working group to determine recommendations for UCVM's Leadership Council.  
The Vision: to ensure a safe, effective, and inclusive working and learning environment and culture across the UCVM community.
Mandate: to identify the major issues of concern, investigate root causes and recommend solutions.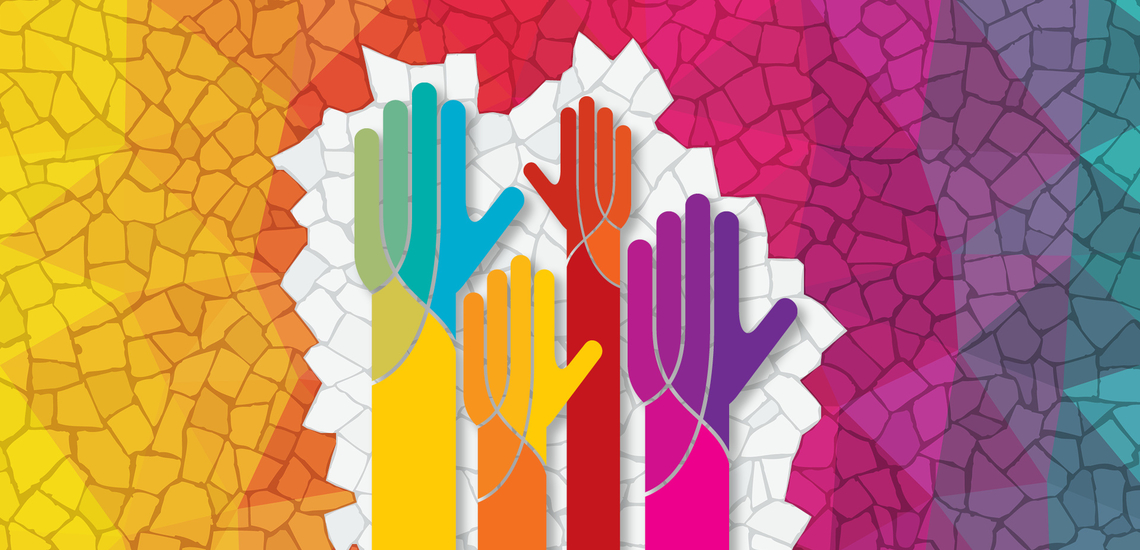 The scope of the task force includes issues related to mental health and wellness, as well as equity, diversity, and inclusion, and how we support professional development no matter the career path or stage of career.
The issues will be explored as they relate to the entire UCVM community including DVM students, graduate students, postdoctoral fellows, managers, and non-academic staff including research associates and technicians, teaching support staff, faculty members in both the instructor and professorial streams, and DVLC members & adjunct faculty.
The findings and recommendations of the task force must consider and align with the UCVM Strategic Plan (2017-2022), as well as relevant UCalgary strategic plans, resources, and programs.
The task force comprises representatives from each stakeholder group and several working groups were created to focus on specific issues, allowing us to engage even more people in the process.
Task Force Recommendations
The guiding framework for the recommendations centers around refocusing on UCVM values (collegiality, empathy, diversity, respect, empowerment, integrity, wellness, passion for knowledge, and community service). The intent of the recommendations is to help all UCVM community members role model and uphold these values. 
The recommendations listed below have been shared with UCVM's Leadership Council for review and consideration. At this time, the task force is seeking feedback on the recommendations by hosting a townhall discussion and conducting a survey of faculty, students, staff, and other stakeholders.