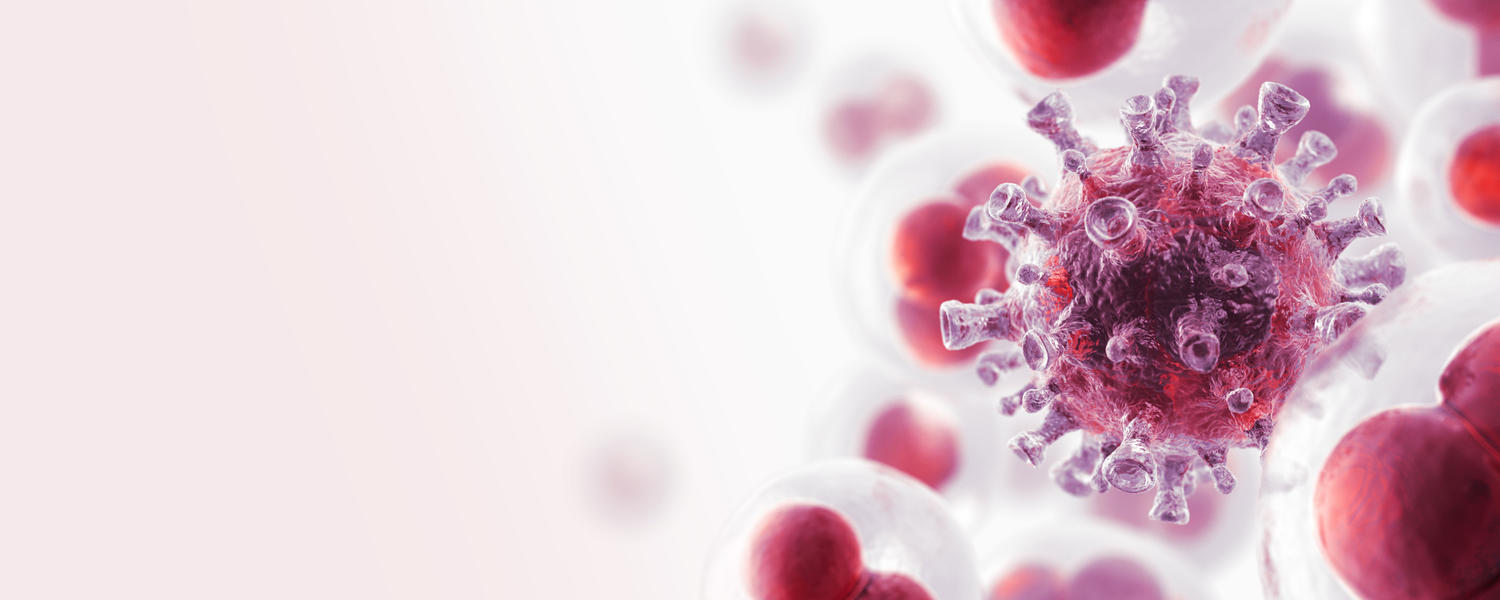 Research at UCVM
Our research programs and our engagement of undergraduate and graduate students has made us a leader among research-intensive North American veterinary colleges.
We support a broad base of research excellence across disciplines with areas of strength in cattle health, infectious disease, pain and animal welfare, equine health, wildlife heath, reproduction and regenerative medicine, and veterinary education.
We have established formal research groups to help develop our strategic priority areas and enhance their visibility. Each Group is shaped by the interests of individuals with synergistic research expertise and members who enable collaborative research, knowledge translation and return to the community.  
We have research chairs in areas of animal care and welfare, infectious diseases of dairy cattle, skin regeneration and wound healing, equine sports medicine, prion disease, waterborne microbes, beef health and spinal cord injury.
Research Opportunities
Follow the links below to find opportunities with the Faculty of Veterinary Medicine: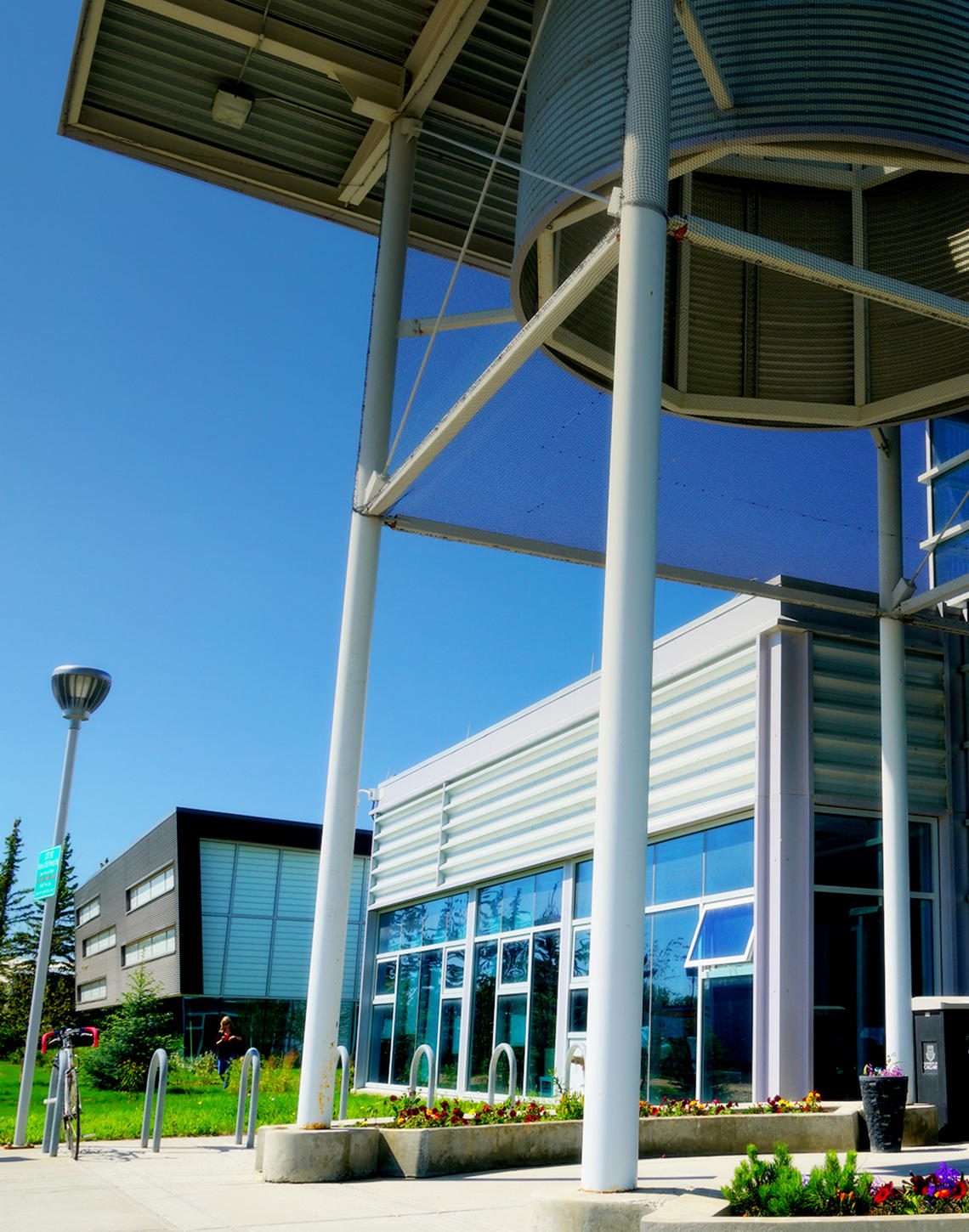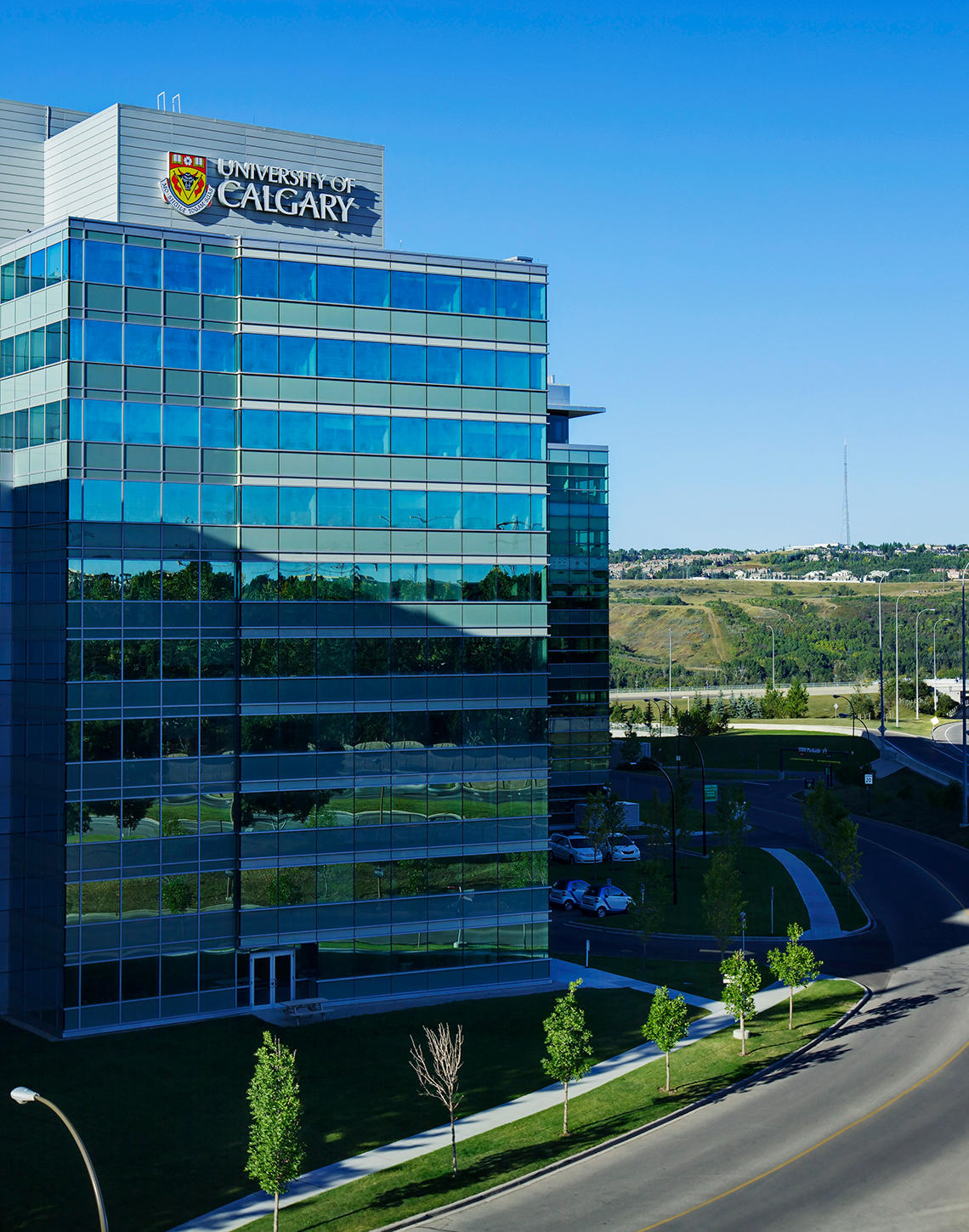 The University of Calgary, Faculty of Veterinary Medicine research facilities are located at two campuses and one ranch: Foothills Campus, Spy Hill Campus & W.A.Ranches at the University of Calgary
The 225,000 sq. ft. of teaching and research space across the two sites provides UCVM with a world class research environment and infrastructure.
The $44-million, 1,000-head working ranch at W.A. Ranches offers incredible opportunities for teaching future veterinarians about beef cattle production and health.
The Research Office is located in room 2D42 on the 2nd floor of the Cal Wenzel Precision Health building (CWPH of the University of Calgary south campus. Our mailing address is:
University of Calgary 
Faculty of Veterinary Medicine 
Research Office 
Room 2D42, CWPH Building 
3280 Hospital Drive NW  
Calgary, Alberta, Canada 
T2N 4Z6