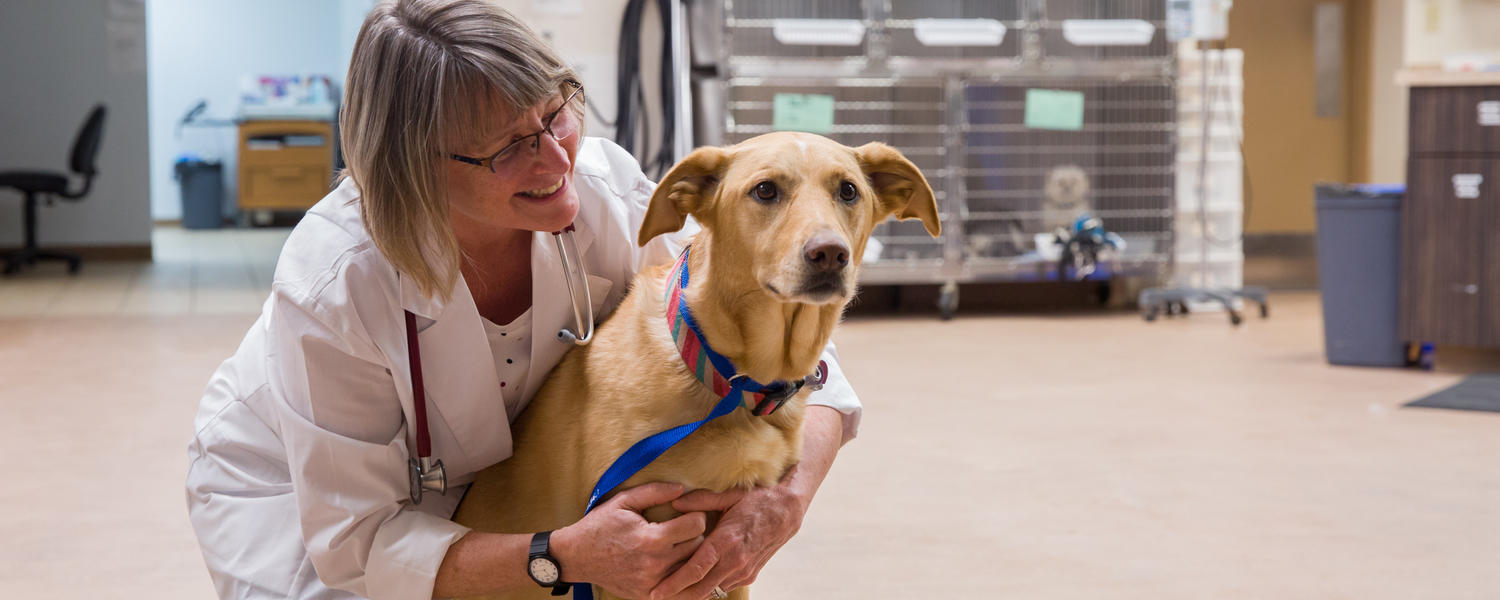 Clinicians in the Community
UCVM is one of a handful of veterinary schools in the world who partner with a network of sites for students and faculty to provide clinical experiences.  Some of these veterinary practice partners, called the Distributed Veterinary Teaching Hospitals (DVTH), provide our faculty clinicians with professional opportunities within our Alberta community.
Clinicians in the Community News
Vet med's new bacteriology lab will get faster results for veterinarians and animals across Alberta
Service will help reduce unnecessary use of antimicrobials...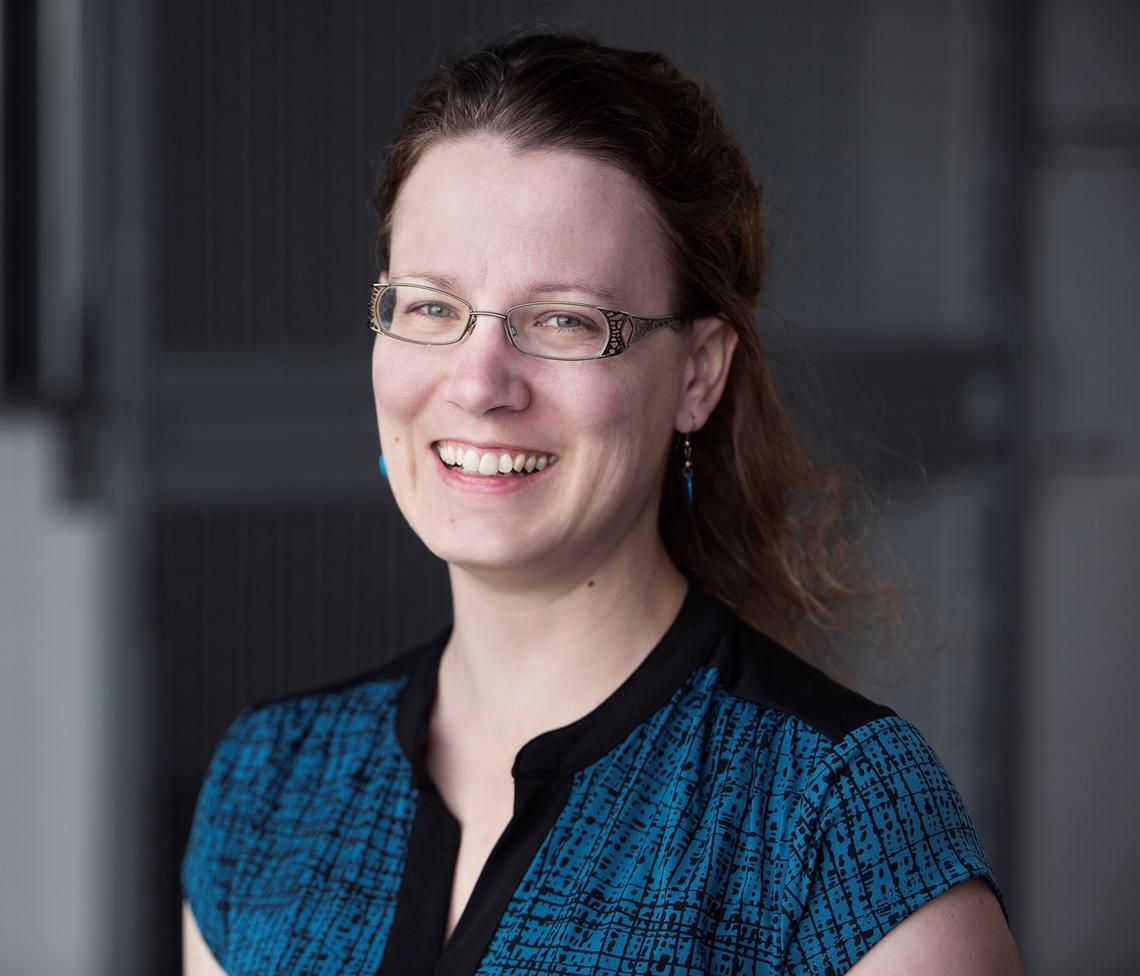 Clinical Instructor, Small Animal
Veterinary Clinical & Diagnostic Sciences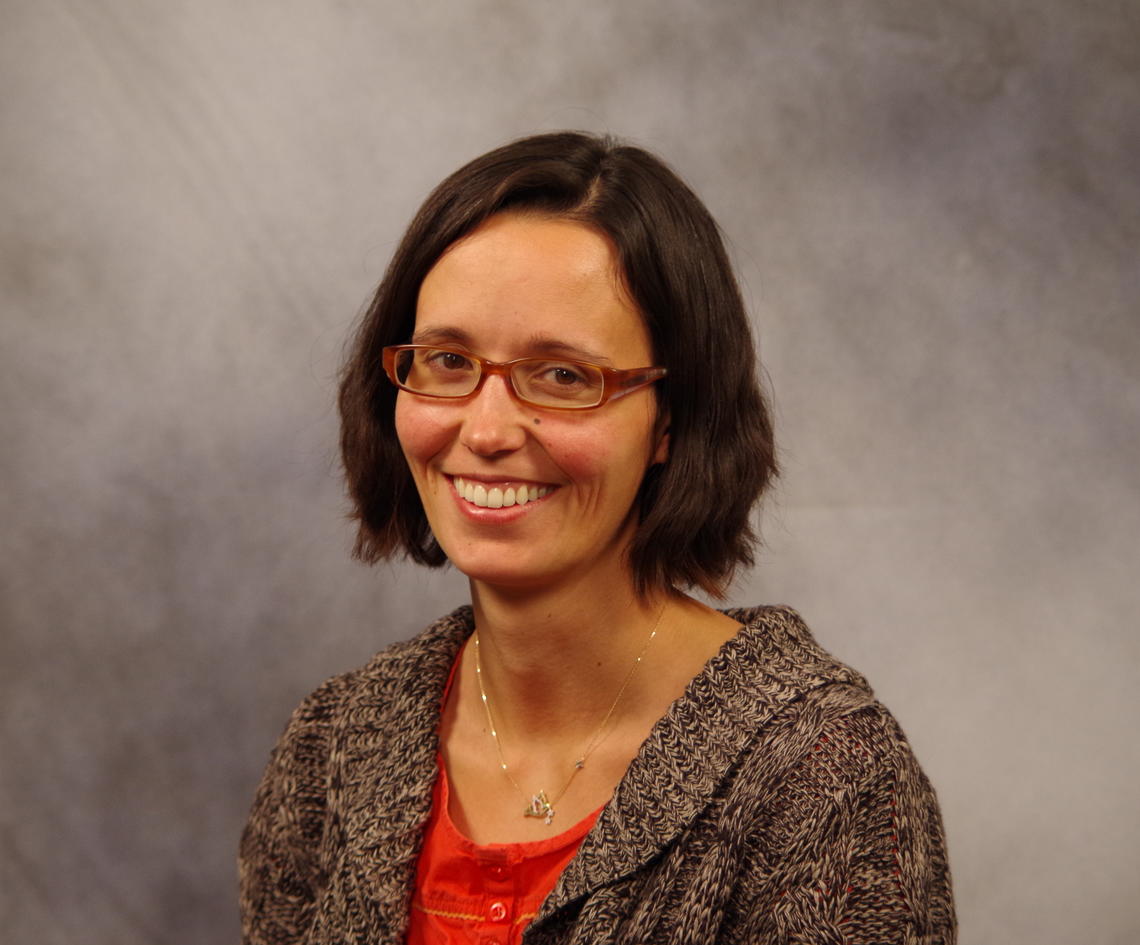 Aylin Atilla, DVM, MS, DACVS
Associate Professor, Small Animal Surgery
Veterinary Clinical & Diagnostic Sciences
Soren Boysen, DVM, DACVECC
Professor
Veterinary Clinical & Diagnostic Sciences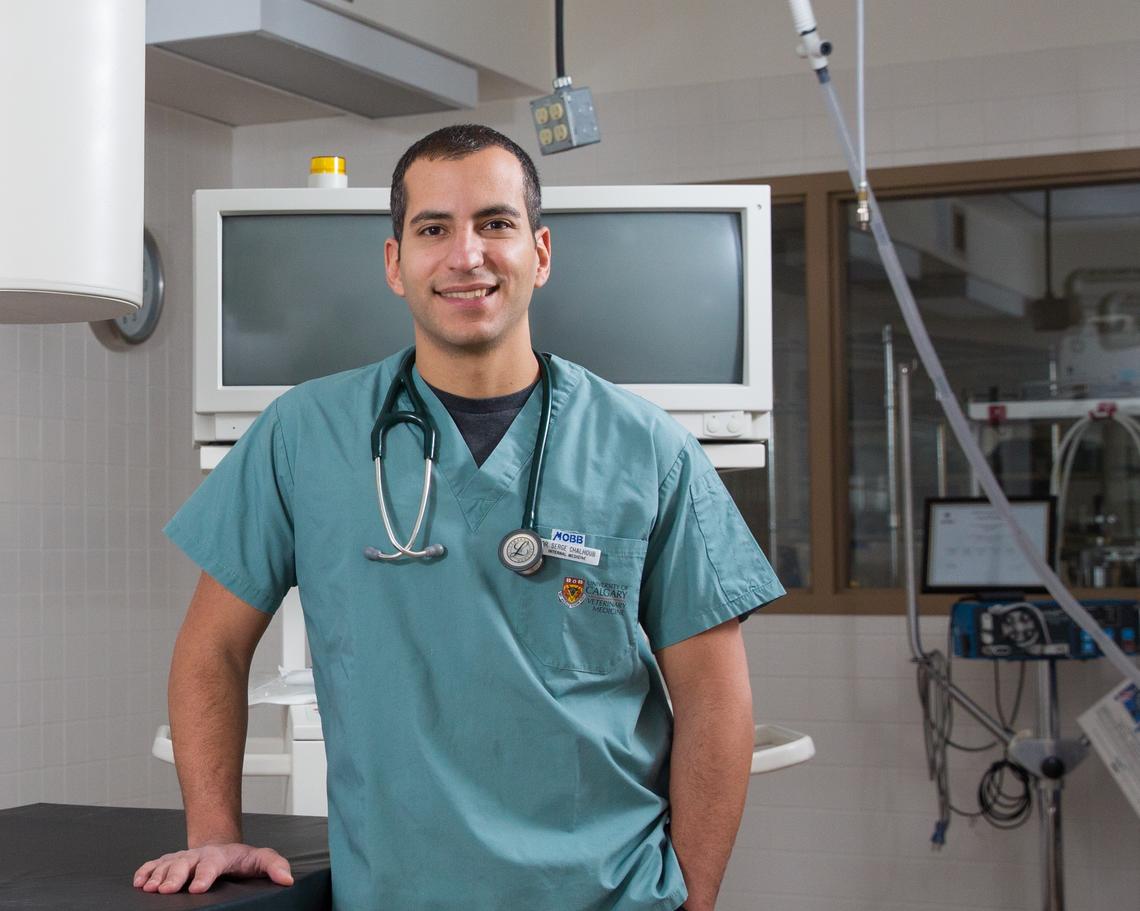 Serge Chalhoub, BSc, DVM, DACVIM
Senior Instructor
Veterinary Clinical & Diagnostic Sciences
Karen Liljebjelke, BSc, DVM, MSc, PhD,
Assistant Professor, Bacteriology
Ecosystem and Public Health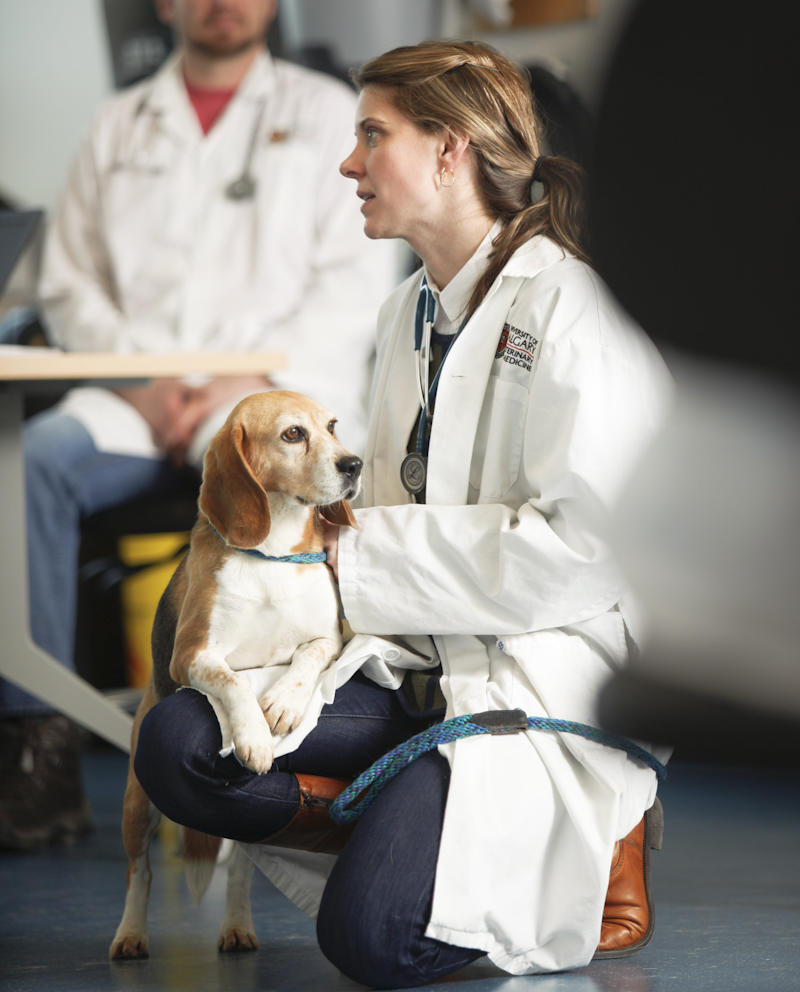 Chantal McMillan, DVM, MVSc, DACVIM
Department Head & Senior Instructor
Veterinary Clinical & Diagnostic Sciences
Julie Menard, DVM, DACVECC
Assistant Professor
Veterinary Clinical & Diagnostic Sciences
Daniel Pang, BVSc, MSc, PhD, DACVAA, EBVS®
Associate Professor, Anesthesia and Analgesia
Veterinary Clinical & Diagnostic Sciences
Instructor, Anesthesia and Analgesia
Veterinary Clinical & Diagnostic Sciences
Teresa Schiller, DVM, CCRT, DACVS
Senior Instructor, Small Animal Surgery
Veterinary Clinical & Diagnostic Sciences
Professor
Production Animal Health
Instructor, DVLC Academic Liaison
Production Animal Health
Professor Emeritus
Department of Production Animal Health
John Kastelic, DVM, MSc, PhD, DACT
Department Head & Professor
Production Animal Health
Renaud Léguillette, DMV, MSc, PhD, DACVIM, DACVSMR
Professor, Equine Internal Medicine
Veterinary Clinical & Diagnostic Sciences
Micheal Levy, DVM, DACVIM
Professor, Large Animal Medicine
Production Animal Health
Timothy Olchowy, DVM, DACVIM
Instructor, Bovine Clinical Skills
Production Animal Health
Karin Orsel, DVM, MSc, PhD, ECBHM
Professor, Epidemiology and Infectious Diseases
Production Animal Health
Jennifer Pearson, BSc, DVM, DACT, PhD
Assistant Professor, Bovine Health Management
Production Animal Health
Alfredo Romero, BS, DVM, DACVS
Instructor, Diagnostic Imaging and Large Animal Surgery
Veterinary Clinical & Diagnostic Sciences
Brielle Rosa, BSc, DVM, PhD
Assistant Professor, Veterinary Pharmacology
Comparative Biology and Experimental Medicine
Marie-France Roy, DVM, PhD, DACVIM
Associate Professor, Equine Internal Medicine
Veterinary Clinical & Diagnostic Services 
Michael Scott, DVM, MCSc, DACVS, DACVSMR
Associate Professor
Veterinary Clinical & Diagnostic Sciences
Holly Sparks, DVM, MVetSc, DACVS, PHD
Assistant Professor, Large Animal Surgery
Veterinary Clinical & Diagnostic Sciences
Jean-Yin Tan, DVM, DACVIM-LAIM
Senior Instructor, Equine Clinical Sciences
Veterinary Clinical & Diagnostic Sciences
Ashley Whitehead, DVM, BSc, DVSc, DACVIM
Associate Dean, Clinical Program
Senior Instructor, Equine Clinical Sciences
Veterinary Clinical & Diagnostic Sciences
Claire Windeyer, BSc, DVM, DVSc
Associate Professor
Production Animal Health
Jennifer Davies, DVM, MVSc, DACVP
Director, DSU & Senior Instructor
Veterinary Clinical & Diagnostic Sciences
Angelica Galezowski, BSc, DVM, MVetSc, DACVP
Assistant Professor, Clinical Pathology
Veterinary Clinical & Diagnostic Sciences
Dayna Goldsmith, BSc, DVM, DACVP
Instructor, Anatomic Pathology
Veterinary Clinical & Diagnostic Sciences
Cameron Knight, BVSc, PhD, DACVP
Associate Professor, Anatomic Pathology
Veterinary Clinical & Diagnostic Sciences
Carolyn Legge, DVM, MSc, MVSc, DACVP
Instructor, Anatomic Pathology
Veterinary Clinical & Diagnostic Sciences
Instructor, Clinical Bacteriologist
Ecosystem and Public Health
Jamie Rothenburger, DVM, MVetSc, PhD, DACVP
Assistant Professor, Anatomic Pathology
Ecosystem and Public Health
Catherine Wagg, DVM, DACVP
Senior Instructor, Clinical Pathology
Veterinary Clinical & Diagnostic Sciences
Associate Professor, Anatomic and Clinical Pathology
Veterinary Clinical & Diagnostic Sciences
Erin Zachar, BSc, DVM, MVSc
Instructor, Anatomic Pathologist
Production Animal Health
Zoological & Mixed Animal Clinicians
Nigel Caulkett, DVM, MVSc, DACVAA
Professor
Veterinary Clinical & Diagnostic Sciences
Associate Professor, One Health
Ecosystem and Public Health
Darlene Donszelmann, BSc, DVM
Academic Liaison (DVLC) & Senior Instructor
Veterinary Clinical & Diagnostic Sciences
Instructor, Clinical Skills
Veterinary Clinical & Diagnostic Sciences
Douglas Whiteside, DVM, DVSc, DACZM, DECZM
Associate Professor, Conservation Medicine
Ecosystem and Public Health