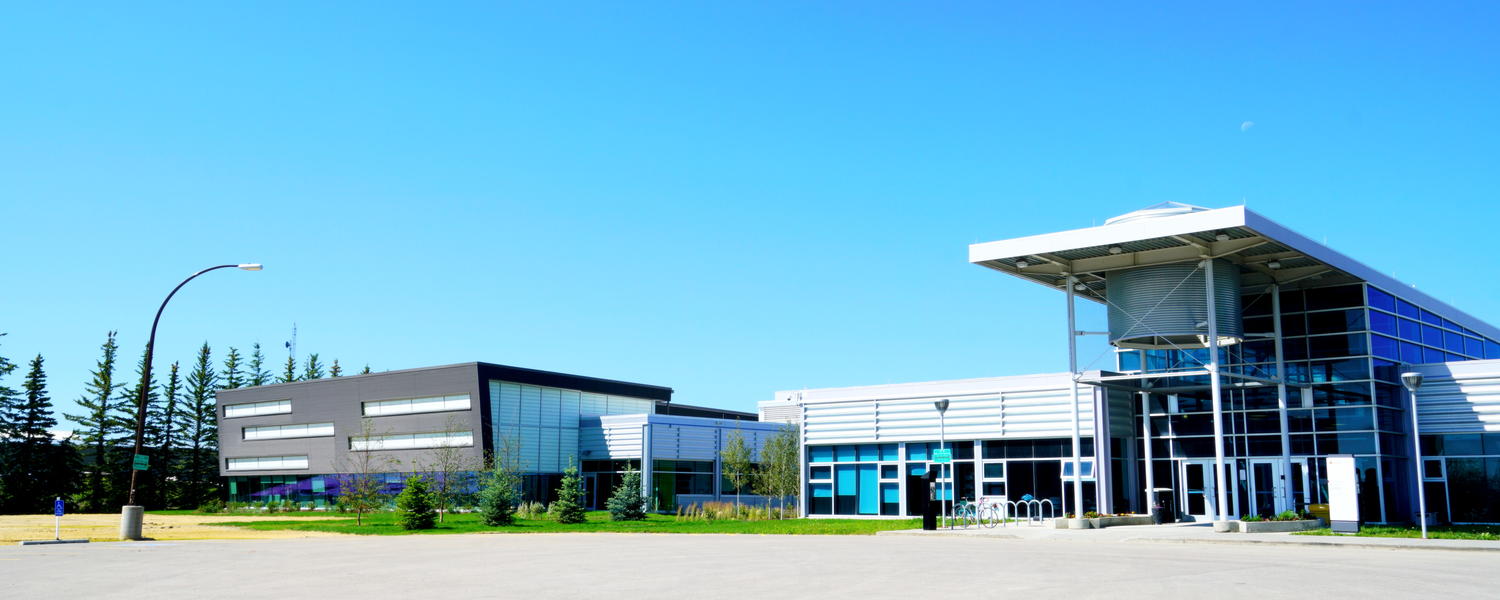 Frequently Asked Questions
Q: Do you accept applicants from other provinces?
A: No. We currently only accept residents of Alberta into the DVM program.
Q: Do you accept international students?
A: No. We currently only accept residents of Alberta into the DVM program.
Q: When I graduate, I want to work in companion animal medicine. Can I do this with a DVM from UCVM?
A: Yes. You will graduate from UCVM with competence as an entry-level practitioner in all areas of veterinary practice.
Q: Do you accept transfer students from other vet schools into the DVM program?
A: No. Since our DVM curriculum is so highly integrated across all four years of study, we do not accept transfer students from other schools into our DVM program.
Q: How much does it cost to go to UCVM?
A: The current tuition and general fees for one year of the DVM program are approximately $12,500.
Interview Day
Interviews will be held at the University of Calgary Faculty of Veterinary Medicine Foothills Campus, normally on a Saturday in March. On the interview day, applicants are required to complete a timed on-site essay and participate in an interview process called Multiple Mini-Interview (MMI) with faculty members and community veterinarians.
The MMI is a standardized interview process that consists of a series of 10-minute mini-interview stations (usually 7 or 8), where applicants move from station to station. MMIs present situational scenarios that are designed to assess an applicant's understanding of the veterinary profession and non-academic attributes that reflect the goals and objectives of the UCVM DVM program and the veterinary profession.
Q: How will I know if I get an interview?
A: Using the contact information that you provide in your application, we will send you an email invitation to interview. The letter will specify the time of day and will provide supplemental materials for reference (maps, instructions, etc.).
Q: Who will be assessing me at the MMI?
A: You will be assessed by up to two interviewers at each station. Interviewers are UCVM faculty members and veterinarians from across Alberta.
Q: What is the MMI trying to "get at"?
A: Each scenario is designed to assess specific 'non‐cognitive' traits, but it will not always be obvious to you which traits are being assessed. Generally, applicants do better when they focus on the question and answer sincerely what they would do / think / say or feel, rather than trying to figure out what an ideal answer might sound like. Over the course of the interview we are able to measure your verbal communication skills, but there are other things we are able to assess with each scenario as well.
Q: Are there "right answers"?
A: The scenarios are sufficiently complex as to defy easy answers. If a scenario deals with a controversial area or some topic of public debate, it is equally possible to do well taking one position as it is taking the opposite view. Other than attitudes or beliefs that are inconsistent with the practice of veterinary medicine, we are much more interested in assessing how you think rather than what you think.
Q: How can I prepare for the MMI?
A: Preparing for the MMI can be a challenge. Familiarity with the format is helpful for settling nervousness. It is very different from a traditional panel-style interview! Since we change the questions each year and alter the specific items that we are looking at within each station, there is no specific knowledge that will necessarily be helpful to you. Having said that, consider asking friends or family members to create several timed scenarios for you to practice. This will allow you to practice organizing your thoughts and getting comfortable speaking on a novel topic for a few minutes.
Q: What if I am sick or late?
A: The MMI runs on a very precise schedule and there is no ability to have someone join in the circuit after it has begun.
Q: Am I able to reschedule my interview date?
A: There is no opportunity to reschedule your interview for a different date.
Q: What do I need to bring in order to write the on-site essay? How can I prepare?
A: You will be provided with a computer to use. You will be given 60 minutes to complete the 750-word essay in order to demonstrate your written communication skills, critical thinking, and other attributes based on the scenario and/or question that is posed to you. The essay topic changes each year.
Admission to the DVM Program