Study with us
Here at UCVM we are dedicated to meeting the animal and public health needs of Alberta through its education, research and outreach programs. We offer the Doctor of Veterinary Medicine (DVM) program, supervision leading to graduate degrees (MSc, PhD) in Veterinary Medical Sciences, and advanced clinical training programs (internships, fellowships, and residencies).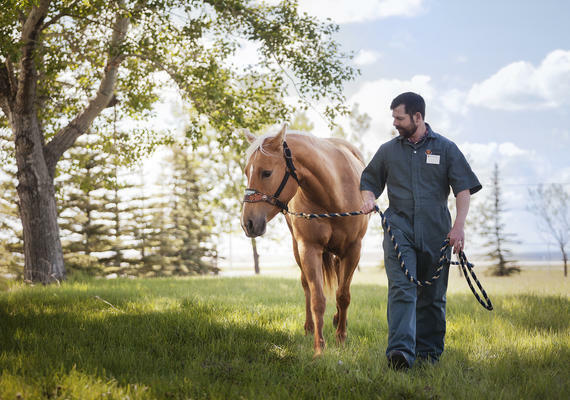 Undergraduate Studies (DVM Program)
All you need to know to apply to vet school is right here! Details on admission prerequisites, process, and application timelines are clearly outlined.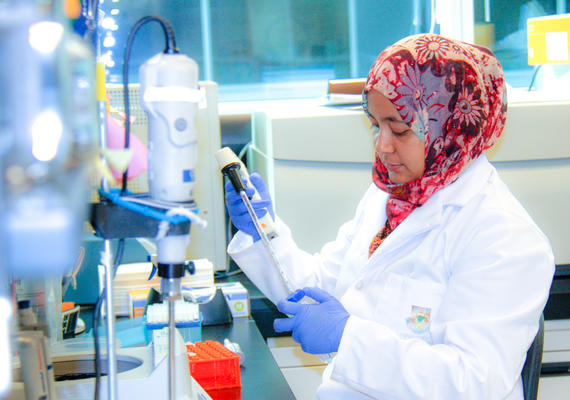 Graduate Studies
UCVM offers graduate level training linked to completion of original research, leading to thesis-based MSc and PhD degrees in the Veterinary Medical Sciences (VMS) graduate program.