A transdisciplinary approach to address issues that emanate from the interaction of animals, humans, and their environment . The University of Calgary Faculty of Veterinary Medicine (UCVM) believes strongly in the importance of teaching about One Health concepts in the veterinary curriculum and is also heavily involved in a variety of One Health Research topics. 
 
Vet Med grad student conducts first-ever study on disease-carrying ticks in Bhutan
International research project brings together experts from Bhutan and Canada to address tick-borne diseases...
One Health in the Veterinary Curriculum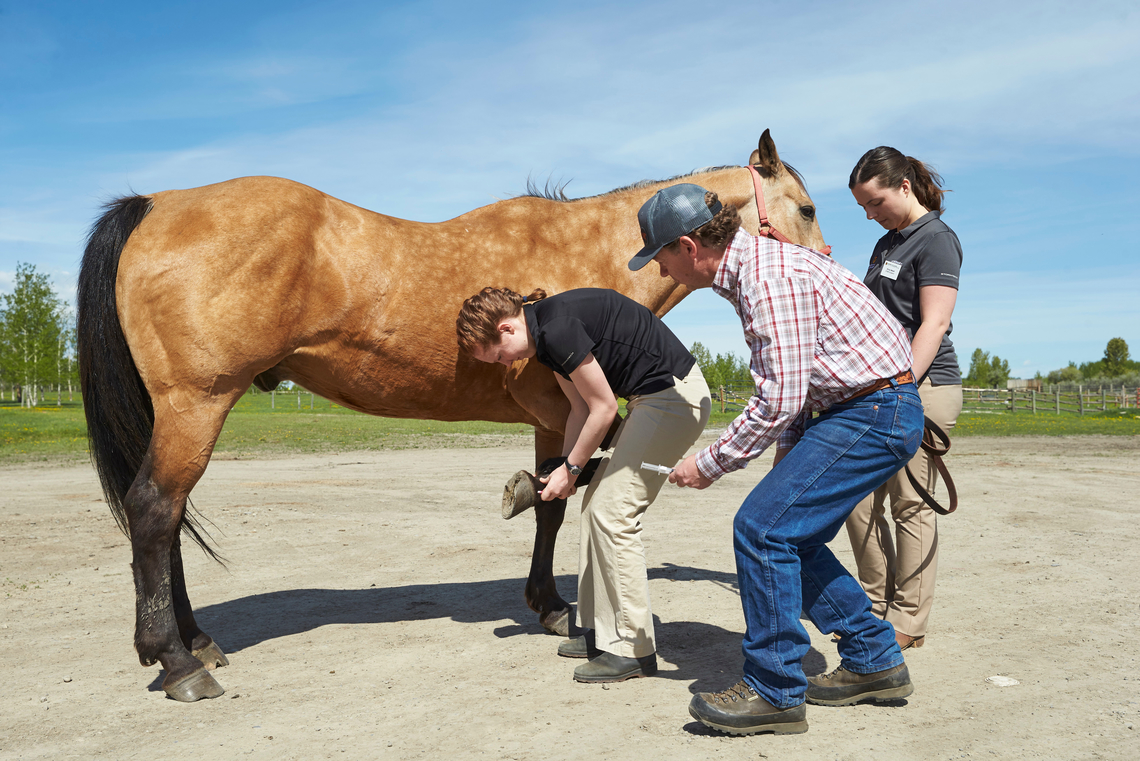 During their four years at UCVM, veterinary students learn about many areas of animal health. They also learn about veterinary public health and infectious and non-infectious diseases that affect both animals and people. Later in the program, they have the opportunity to be involved in service-learning opportunities with local not-for-profit organizations and northern Indigenous communities. These experiences solidify a One Health mindset in our veterinary graduates, who then take this way of thinking into the workplace.
Experiences
Here is a link to an article about one of these experiences. It was written in 2017 by 4 final year veterinary students and one veterinarian about their experience providing veterinary services in remote Indigenous communities in the Northwest Territories of Canada.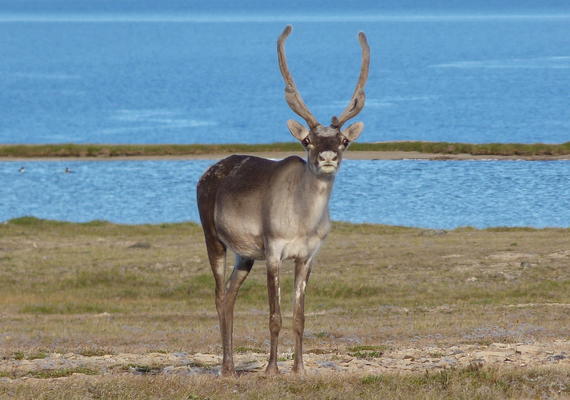 One Health Research at UCVM
Because of the interconnectedness of animals, humans, and environment, many of our researchers use a One Health approach.
One Health in our community
Another important part of One Health at UCVM is spreading the word far and wide. We are creating a series of One Health videos and handouts about common topics that are interesting and relevant to the broader Calgary and Canadian community. We hope that these are a way that the public can become involved in the One Health discussion. These videos are being made by faculty, staff and students at UCVM.
One Health Resource Links